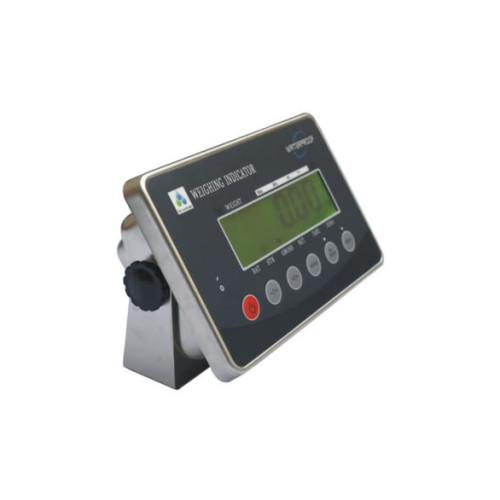 Waterproof Weighing Indicator
Description
*Name: waterproof weighing indicator
*Model: XK3119WP
*Display: LCD
*Stainless steel house case / module production.
*IP67 certificate: Moisture-proof, waterproof, dustproof.
*LCD with auto-backlight & High bright LED display selectable.
* Multiple weighing units:kg,lb,oz,t,g,PCS.
* Data accumulation(Total weigh & time).
* Animal weighing mode.
* Simple counting fuction.
* Date&time displays when in save mode.
* Up to 8pcs loadcell connected.
* Power:Adapter or Transformer&Rechargable battery.