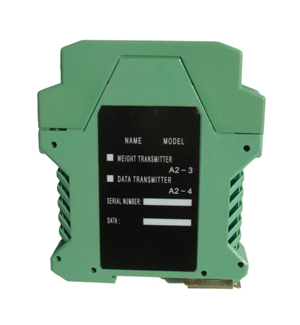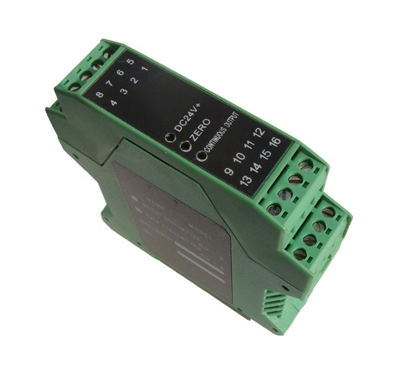 Description
XK315A2-3

WEIGHT TRANSMITTER

:
It is connected with the strain gauge load cell, and adopts the assembling
Base of standard socket type.
Analog output: 4-20mA/1-5V
Serial output: RS232/RS485, answering type or continuous type
It can be connected to the long distance scoreboard.
You can adjust it or set the parameters through the serial interface.
It has the interface for the input of ZERO command, and you can make ZERO by
Connecting the press button to the ZERO interface, and pressing this button.
Main specifications:
Power: DC24V 0.3A
Load cell stimulating voltage: 5V
Load cell sensitivity: 2mV/V
A/D converting rate: 200 times/second
Highest resolution of analog output: 0.004mA (12 bit)
Highest resolution of digital output: more than 30000
Zero tracking range: null, 0.4d, 0.8d, 1.2d… 3.6d
Zero range at turning on: null, 1%, 2%, 5%, 10%, 20%…….60%
Filter parameter range: 00-99
XK315A2-4 DATA

ADAPTOR

:
The serial signal is converted into analog signal.
Input: RS232/RS485 continuous signal
Output: 4-20mA/1-5V
Adopting the assembling base of standard socket type
It can be adjusted through serial interface.
You can set the maximum value through serial interface.
Power: DC24V 0.3A
Highest resolution of analog output: 0.004mA (12 bit)