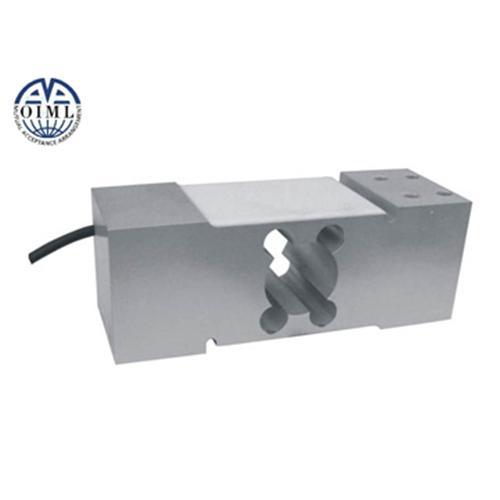 Description
◆Name: Load cell
◆Modl: UDA
◆UDA load cells are available in the capacities 50kg to 800kg.
◆Alumium constructionm with parallel beam.
◆Silicon adhesive sealed, surface anodized and anti-corrosion.
◆Intergral structure and easy installation.
◆Suitable for pricing scales, platform scales and other electronic weighing devices.
◆Capacit:50kg to 800kg .
◆High accuracy.
◆Max. platform size: 400x500mm (50-350kg); 500x600mm(500kg-800kg)
◆With OIML approval.
Specifications